The next Council Business Meeting is April 10th, 8 PM at Martin Hall, Holy Spirit Church
Next Meeting for the Saint John XXIII Assembly is April 25th at 8 PM, Location Delaney Council, Farmingdale
Next Columbiettes meeting is April 11th, 7:30 PM Holy Spirit Church, Martin Hall
Please read this Resolution regarding the change in the Color Corps Regalia, there will be a vote on this at the February Assembly Business Meeting.

Resolution

Nassau Chapter has announced that PGK Brian Ennis has been named Nassau Chapter Knight of the Year.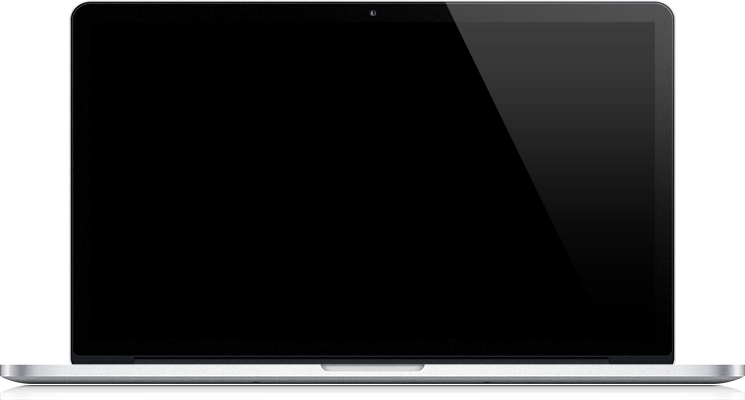 Business Meeting
Second Tuesday of the month, 8 P.M.
Officers Meeting
Second Tuesday of the month, 7:30 P.M.
NHP Charity Foundation
Third Tuesday of the month, 8 P.M.
Open Meeting
Fourth Tuesday of the Month, 8 P.M.
Senior Club
First and Third Wednesday of the Month, 11 A.M.
Proudly Serving the Churches in Our Community
Holy
Spirit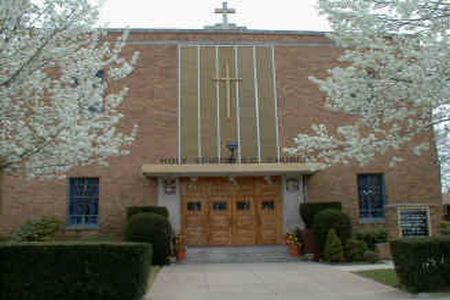 Pastor: Rev. Frank Grieco
16 South 6th Street New Hyde Park
Phone: 516-354-0359
Knights of Columbus Information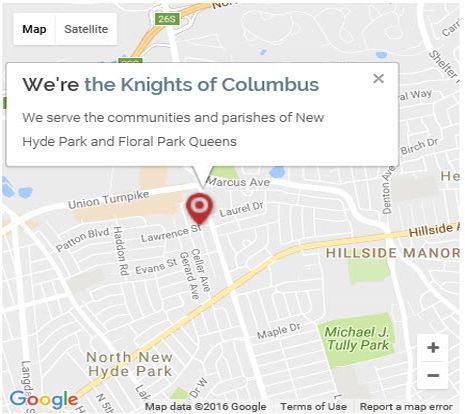 New Hyde Park Knights of Columbus Meeting Location
Columbiettes Information
Why Join the Columbiettes?
Columbiettes are ordinary women who are proud of reaching out and
helping those less fortunate in their communities and around the world.
They are also committed to the preservation of family life.
Our size doesn't alter the fact that we are an organization that addresses
the religious needs of the Church and Community
where we live, worship, work and play.
To maximize your enjoyment and personal contributions, there are no specific requirements or amounts of time to spend within the organization.
Everyone in the Columbiettes participates at whatever level of
commitment that makes her comfortable.
We offer you the opportunity to give back to your community at well as your Parish.


We Need You To Be The Hands Of Christ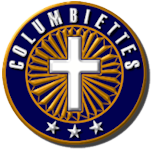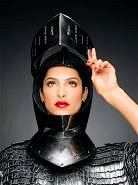 A unified body of Catholic women who work
side-by-side with The Knights of Columbus
Columbiettes meet monthly:
2nd Wednesday of the month, 7:30 PM
Holy Spirit Church, Martin Hall
Columbiettes Officers
Marguerite Restivo President
Judith Liddy Vice President
Alyssa Quinonez Secretary
Kathleen Beganskas Treasurer
Justine Aron Financial Secretary
Christine Quinonez Sentinel